You can order directly from our online Store or contact us to purchase via our Contact Form.
Due to Federal labelling requirements, our wines are only for sale in Pennsylvania. The legal age to purchase alcohol in Pennsylvania is 21. After we receive your order, we will contact you to make arrangements for pickup. In-person age verification may be required per PLCB regulations.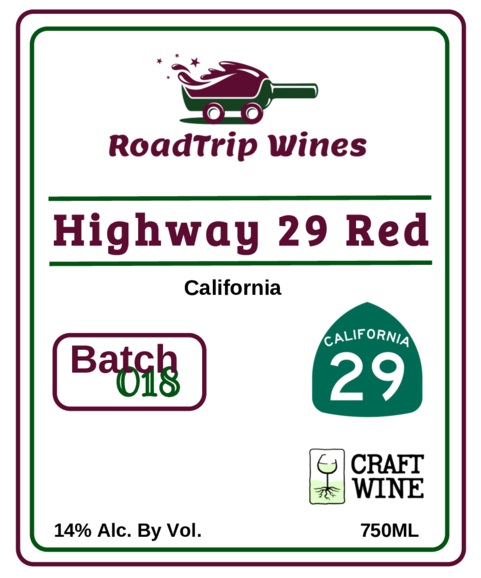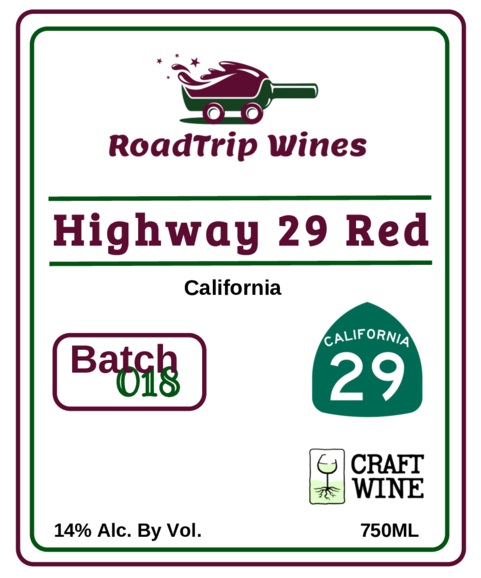 A one-time price of
$16.00
will be added to your order.